Hey, we have a website!
This is the secret thing we've been working on and hinting at over the past few months. Early on, we knew Remap needed a website, but it's very easy to say you need a website and much harder (!!) to figure out what you need and then even harder (!!!) to actually build it.
Remap was born from the ashes of Waypoint. Early on, our focus was on the bare necessities of starting a new company and getting podcasts out to our audience. But we were always thinking about what we wanted Remap to be, and it wasn't until the last few months that we started to have enough time and stability to give those thoughts more attention.
And there was a lot to think about. First, we started winding down existing podcast series from the Waypoint era. Early on, we talked about making sure Remap was new, not just a Waypoint clone. When Waypoint launched in 2016, it had its own ideas, philosophy, and mission statement. Remap doesn't exist without Waypoint, but it's an entirely new project.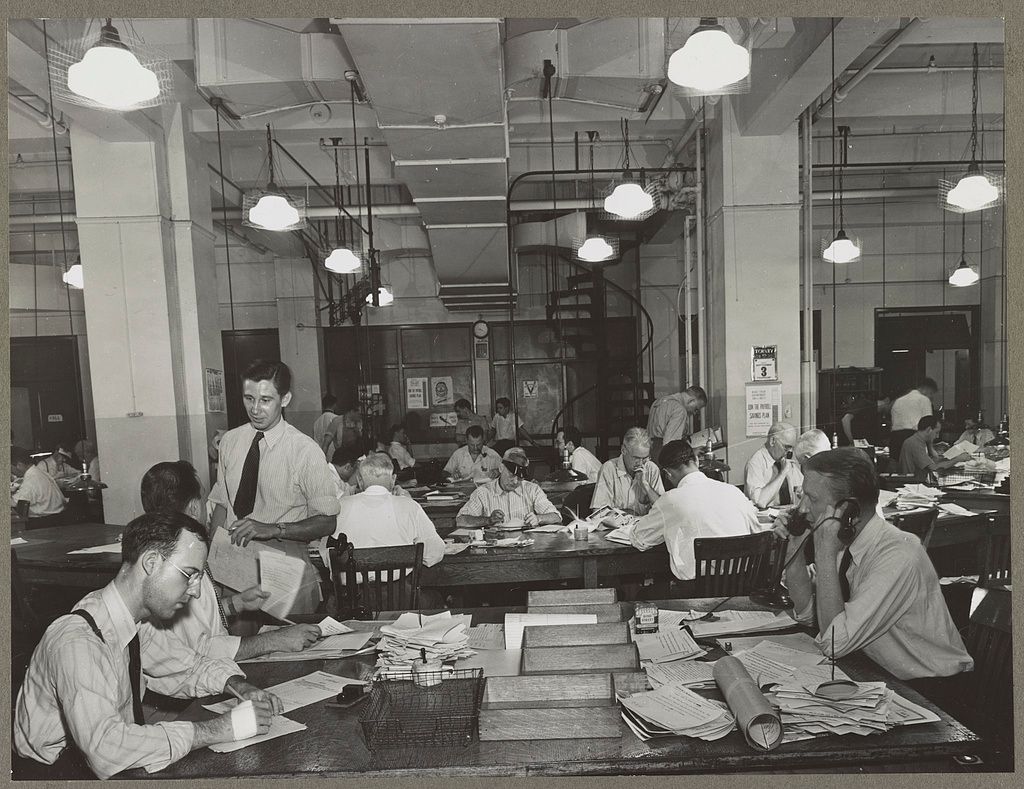 It's also a profoundly different media environment and business model in 2023. The biggest difference between Waypoint and Remap, of course, is that it's funded almost entirely by you rather than a corporation or ads. There is revenue that comes in from advertising and there was that GeForce NOW partnership, but the bedrock of Remap is you, our audience.
Today, we can confidently say one thing: Hey, we have a website! Enjoy!
Related to that are questions about what the value of Remap would be as a new website. As writers, editors, and podcasters over at Waypoint, we often wrestled with the tension between knowing that our most popular and far-reaching work was our podcasts, even though the stuff we worked hardest at was our writing. Remember, Waypoint Radio was supposed to be an annex to a website, not the other way around. Our professional inclinations and identities were tied to writing, but our business was increasingly about podcasting, a shift that was codified with Waypoint Plus.
We wrestled with that tension until the day we all learned we were going to be laid off. If you're spending more time on riskier projects that might have trouble finding an audience, and denying that time to the work that most people are showing up to support, is that time being wasted? Is the paying audience getting a lesser product than they deserve? Or is the work of researching and writing valuable in ways that are hard to quantify but still raise the level of everything else around them?
The nice thing about starting anew with Remap is that it lets us acknowledge that, yes, we are first and foremost podcasters and our audience is overwhelmingly composed of listeners. However, we also know that we have an audience that appreciated the writing and editing work we did, the ways that work informed our shows, and how writing served to broaden the voice of the outlet. We heard from a lot of folks who were worried about what the loss of an editorial platform would mean for Remap as opposed to Waypoint. We shared those concerns, especially because writing is something we love and value so much ourselves. We still wanted to have a place to do that work, even if it was no longer the center of our professional lives.
So here we are with a new website. We didn't go wild with it; we learned what a fully customized website would cost and decided a lightly tailored "off the rack" solution with Ghost might be more appropriate. We wanted a theme that would make the reading experience a pleasant one, and that would showcase the work of artists that we commission for features, as well as the captures we use to illustrate our stories. Our hope is that reading here will feel like curling up with a nice magazine, and not the cacophonous experience of most ad-driven editorial websites these days.
Also, like a magazine, we're not sweating the day-to-day. This is not a games blog. We don't have the bandwidth for that, but it's also not the work we're passionate about and there are other people doing great work in that space. What we hope to build here is a place for us to practice our criticism and commentary, and to showcase critics and writers we admire in a fashion worthy of them in terms of both presentation and pay rates.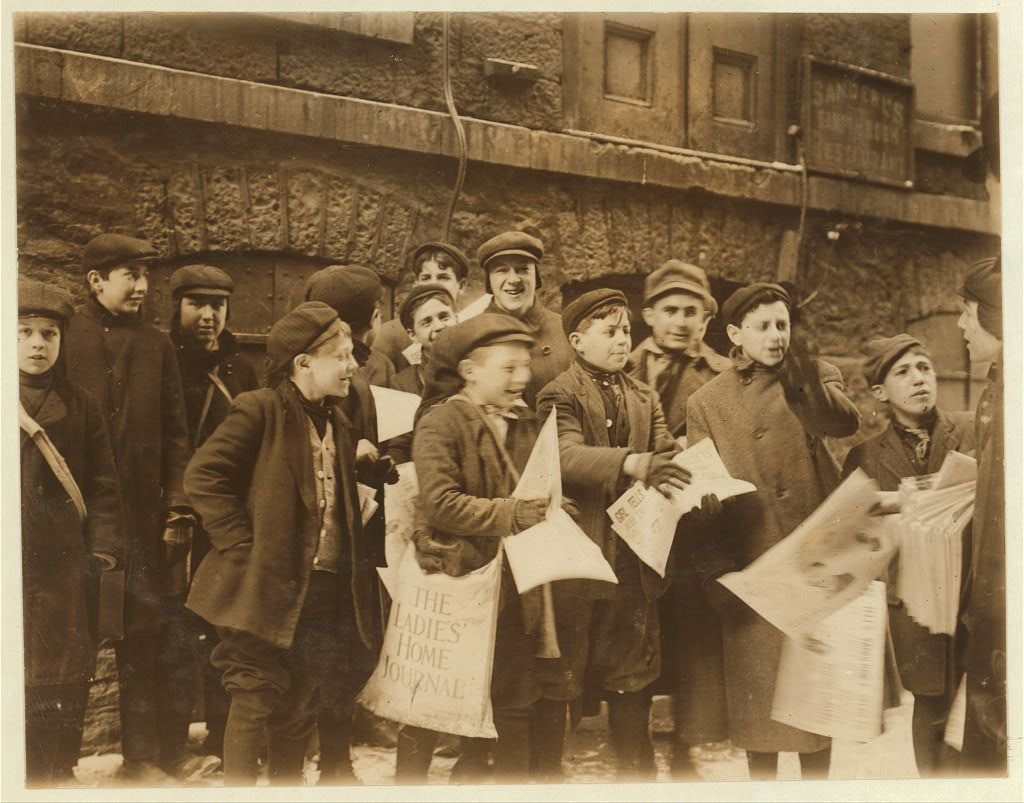 A word about Remap subscriptions and our new Library Tier
Speaking of pay rates: Remap subscriptions have enabled us to launch all this, and the hope is that it could indefinitely fund the occasional freelance piece for this site, as well as allow us to set the odd bit of time aside to write essays. Without the surge of subscriptions that we received in June and July after Waypoint shut down, we would not have made it this far and we certainly would not be thinking about running an editorial website. This is why we called the first new tier we introduced the Foundation Tier; all the people who signed up for it helped to create something that we could build on.
But at the end of this month — at the end of Halloween night, in fact — the Foundation Tier will no longer be offered for new signups. Existing Foundation Tier members will retain access to that tier as long as they remain members, but come Nov. 1, the Foundation Tier will be closed to new signups and the Library Tier will be offered in its place. It's an identical set of benefits, but it will be $12 per month to support our growing editorial work.
Both Foundation and Library tier members will get access to the same special content. While all our freelance commissions and critical features will be free to anybody who visits our website or signs up for the newsletter, Foundation and Library Tier backers will get access to things like letters series or short, less formal posts that Patrick and I jot down. Letters series or the Open Thread posts from the Waypoint days are a good point of reference here. Hopefully, people have some fun with those pieces, and we think the expanded podcast offerings will make the Library Tier members feel like they're accessing a treasure trove of Remap material.
Having the Library Tier will support the more polished features work we're making available for free on the website. It lets us commission more work, and justify spending more time for it. It also puts healthy limits on our ambitions, as sales of the Library Tier will help set the budget for what we can do beyond podcasting. As our audience grows (we hope), those new memberships will be directly funding the expanded work Remap is doing beyond what we were able to plan when we launched with Foundation. We've already commissioned a few old friends and contributors, and you'll be seeing more pop up as time goes on.
As a side note, we've also launched a new Zeal Tier for the high-rollers who want to bring our most frivolous visions (Cincinnati Chili! Cincinnati Chili!) to fruition.
Remap Newsletter
Receive twice weekly newsletters, and emailed versions of Remap articles.
Remap Basic Tier
Get our Ad-Free podcast feed, and help us keep streaming and podcasting for everyone.
Remap Basic Tier
Get our Ad-Free podcast feed, and help us keep streaming and podcasting for everyone, for a whole year!
Remap Library Tier
Get an Ad-Free podcast feed, access to subscriber-only articles, and exclusive podcasts!
Remap Library Tier
Get an Ad-Free podcast feed, access to subscriber-only articles, and exclusive podcasts for a whole year!
Remap Zeal
Help support Remap's weirdest, and wildest, ambitions.
So is this Remap 1.0?
While we've been most excited about our editorial ambitions, this site has some functional obligations, too. We want this to be a place that makes it easy to see what we are up to, to handle anything going on with your Remap subscription, and to see streams or catch up on podcasts. If all goes well, it'll be a place where you can show not just support but zeal via some merch options we're currently working on.
When we first started talking about what we'd do with Remap this fall, we talked about it as being the "1.0" launch, or the arrival of the "finished" vision for the business. Perhaps no one but us is surprised to discover this is not the case. We have started publishing editorial work and we have built a website, but this is still just a point of departure. We still have a long wishlist of things we want to do. There will also certainly be a lot of bugs with the site, mistakes we made with the design, or critical features we overlooked. We know there is room for improvement, and we trust you'll help us improve by giving us feedback at the usual places, like social media or the Remap support email.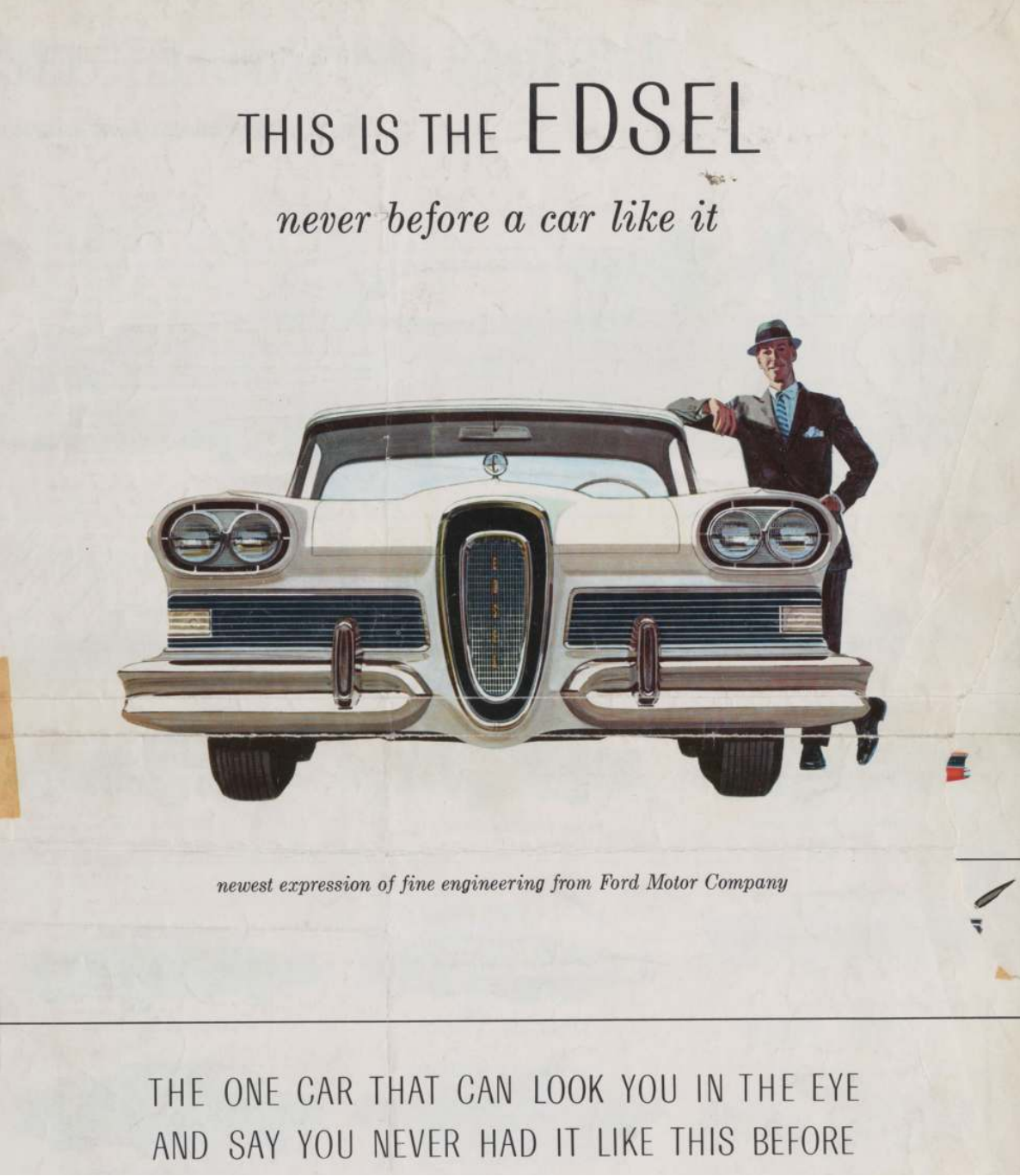 We don't fully know yet what we want out of the site, or what our final design and functionality will include. In fact, the further we go with this process the more we realize we may never know that. It's a moving target. But today, we can confidently say one thing: Hey, we have a website! Enjoy!